We facilitate opportunities for collaboration between designer-makers and hospitality, retail, residential and corporate clients, with the goal of turning South African design into a globally recognised category brand.
The promotion of South Africa's creativity, craftsmanship, heritage, as well as the creation of opportunities for collaboration between designers and makers, are at the center of what we do as Clout/SA: a purpose-first enterprise, a creative agency, and business-to-business (B2B) market-maker for South African design.
Clout/SA cut its teeth on our founding project, the Nando's Design Programme and eventually, the Nando's Portal to Africa, an online shopping platform for designer furniture that has facilitated more than R60 million worth of sales across 20,900 products since it was launched in 2018, making it one of the country's largest exporters of South African design. As part of the Nando's Design Programme, we also developed and facilitated one of South Africa's top biennial design competitions, the Nando's Hot Young Designer Talent Search. 
Most recently, we have partnered with HUB, a platform borne out of the Spier Arts Trust which has run the Spier Arts Academy since 2009, training artisans in the field of ceramics and mosaics, as well as supporting the development of visual artists. Our first project with HUB was Right here, Right Now , a one-of-a-kind exhibition of South African design and art held at Cape Town's Union House in June 2021.
In our work towards growing the South African design industry and turning South African design into a globally recognised category brand, we invite corporate partners who share these values to join this mission by taking part in collaborations with our designer-maker partners. 
What is the opportunity for our partners?
We curate collections of high quality, fitfor-purpose, aesthetically unique, design forward furniture, fittings, and lighting based on each client's specific needs.
2 Purchasing and supply chain management
We deliver a seamless procurement process by facilitating purchasing via our online procurement platform and managing logistics on your behalf.
3 Supplier and ecosystem investments
We invest in our partner designer-makers and actively contribute to industry growth and transformation. Our cost structure includes a purpose levy that funds our supplier development programme and industry strengthening initiatives.
We facilitate access to curated collections of art to fit budgets and large scale projects through collaboration with House Union Block, which turns spaces into showcases that share deeper stories.
Not only are the above benefits appealing but at its heart the support of this purpose-first business helps preserve cultural heritage by supporting artists and crafters across SA.
What we have achieved to date
What's happened since Nando's launched its online marketplace connecting South African design businesses with Nando's' interior designers worldwide? Let the numbers speak for themselves.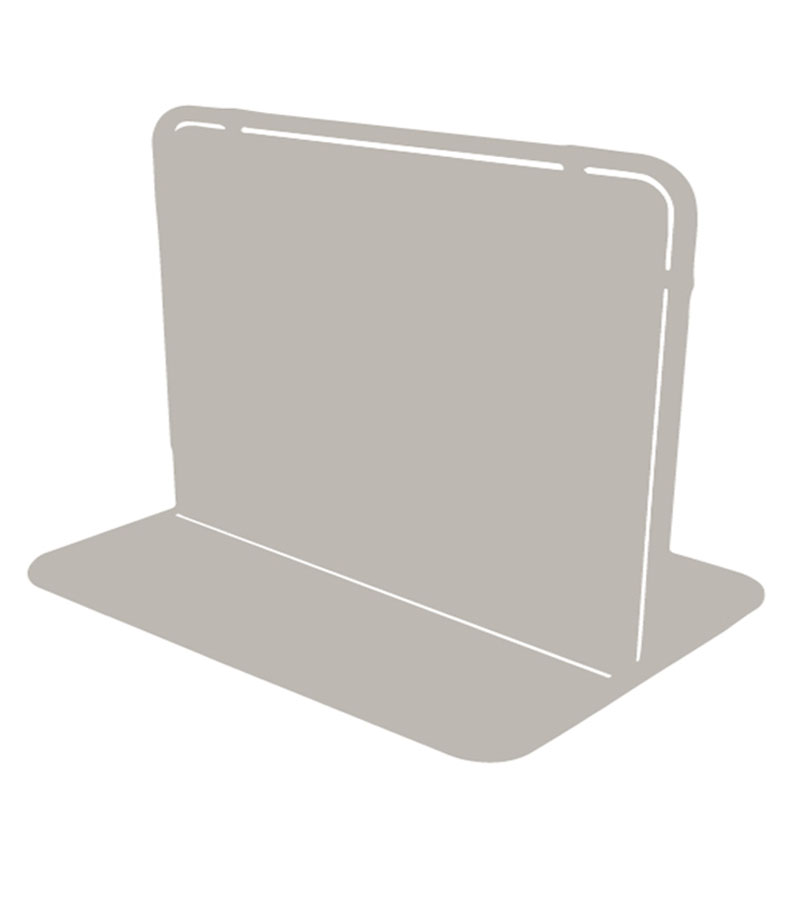 SOCIAL DISTANCING ACCESSORIES